 The Poolnet

Cardano stake pool
combines technology and passion…
live now since
Introduction to a modern, new, "always on", Cardano stake pool
… Cardano is the blockchain platform for changemakers, innovators, and visionaries, with the tools and technologies required to create possibilities for the many, as well as the few, and bring about positive global change ….
We believe in Cardano stake pool …
Yes, we believe in the idea of decentralization, Cardano's autonomy, and the present and future possibilities of its blockchain. We are and will be independent and at the same time reliable as stubborn and able to give a sustainable rhythm to our investments.
We're standing on the ground with our eyes on the horizon
Contact us
Independent, safe and always on: ready for staking with us?
Contact our Cardano stake pool staff to share your ideas; we'll answer as soon as possibile.
Our Vision
Availability of the pool
We intend to keep our Cardano stake pool always available, reliable for delegators, competitive in maintaining high rewards in the face of low prices obtained with careful selection of infrastructure and services.
Who we are
We are a group of IT professionals and enthusiasts; someone has been in front of a debugger for years, others just started coding but already with a view to considering it like a lifestyle
Staking Extras and Rewards
We are not interested in easy earnings, but in a fair recognition of everyone's skills. The extras, when they are there, will go to enhance the pools of others like us.
The Pool in action
the pool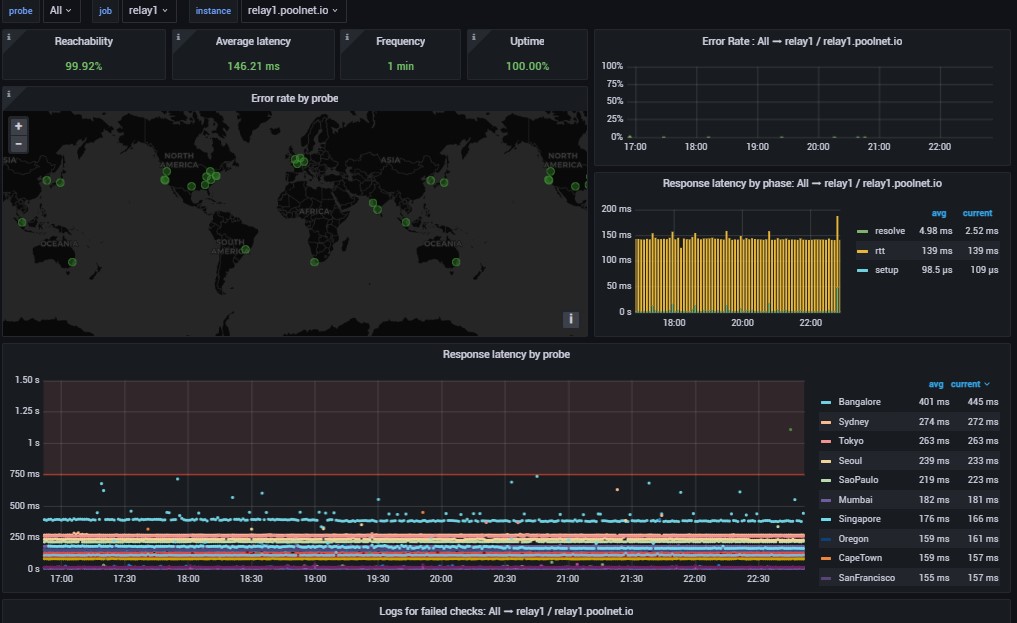 We …
We definitely choose Cardano's staking philosophy
…. and the popularity it has achieved in the media is not due to mere chance, but to the work of many broad and strong promoters and followers. This has led to the development of an autonomous community in reaching consensus with many active professionals, more and more numerous as the protocol was designed in an intelligent way to stimulate the growth of the number of pools by modifying the incentive mechanisms of the delegates…
The stake pool team
the team that maintains the Cardano stake pool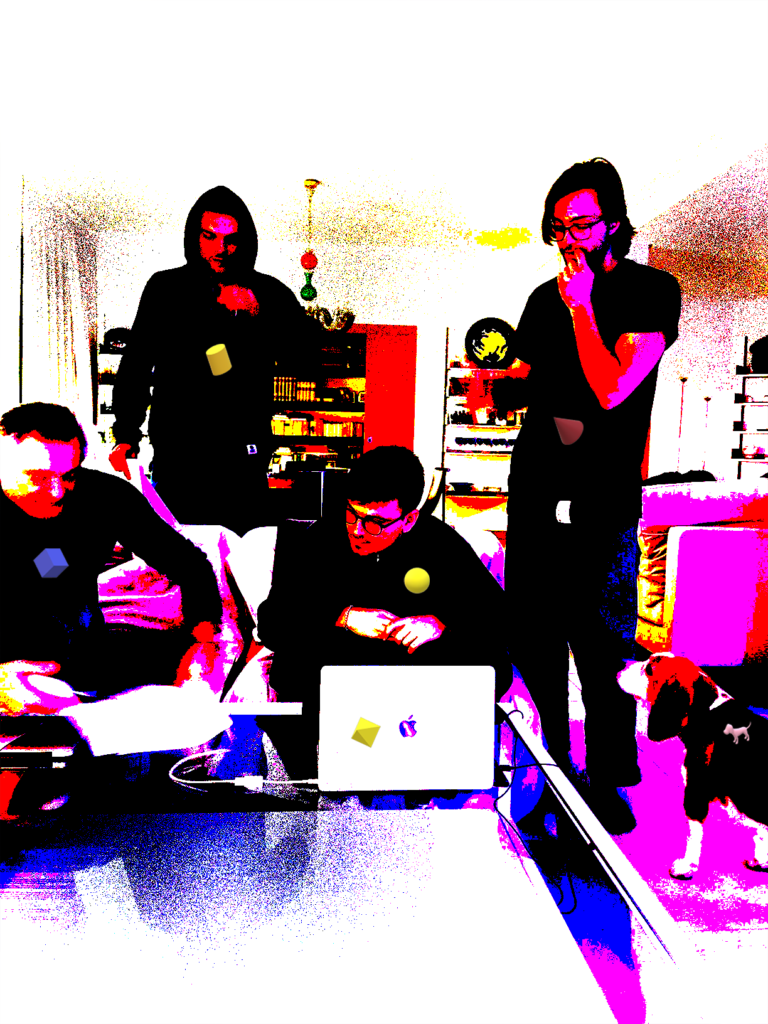 Filippo

is a software engineer, Nicola

is a physicist,  Filippo

is a designer, Federico

and Andrea

are production and marketing managers, Marty

is a beagle; we are here because we trust in the fairness of the distribution, trusting in the tendency to delegate your bet to smaller pools like we are! This is an excellent prerequisite for decentralization over time. Consequently, Marty is waiting for her dog treats.