Protecting the stake
We believe in maximum transparency towards all our delegates
Protecting the stake, in the first period we focus on running the pool smoothly, keeping costs as low as possible, 0% margin and 100% premiums, until the first block will not be minted, but also later we intend to keep the rewards high to increase our stake over time. Yes, we believe in the Cardano network.
See the following summary table and images of our stake pool that show the main information and parameters. Then on the page you can find more details and remember that you can contact us for any indication you want, which we will always be available to share. This is because we want to instill a sense of security that is based on the reality of observables remembering that everything is perfectible, but we think that our small pool has the right cards to play a role in Cardano.
Stake Pool Summary
Some data
Ticker: POET
Pledge: 100 ADA
Fixed fee: 340 ADA
Variable fee: 0%
Website: The Poolnet, this one.
Contact: [email protected]
Pool ID / hash: 69892569215cabbe4b4351827bebf00c6052611c0ea10c3f3a574667
Location: Germany and Italy

Pool Infrastructure and redundancy
Pool infrastructure: on dedicated multi-processor servers with 16-24Gb RAM and nVME disks connected to a 1Tbps backbone. Datacenters are powered by certified renewable energy. All the nodes runs on Ubuntu Server 20.04 LTS 64bit.

Pool redundancy: The infrastructure has 99,98% uptime with a power supply system which is fully redundant, endowed with gensets capable of autonomy. The storage is backupped and replicated to a separate infrastructure.

SPO Experience
Stack Pool Operator experience
One of us started using the BSD UNIX systems on Sun Worskstations in 1990 (look at the photo on the homepage and guess who's between us) and the passion for IT, Unix and Linux has remained intact over time, also because it is his daily work.

In our work we address constantly issues of data security and privacy and therefore we know the administration of systems. In our group we have extensive experiences of programming (Pascal, C, C++, C#, Lisp, Python and scientific languages) and system integration.
Transparency on protecting stake
We would like you to know that we are in favor of the most complete transparency on the policies adopted, because we believe that speaking clearly is important. Thats's why we are favourable to provide all information and support for those who want to know more. So The Poolnet encourages users and delegates to request details.
We carry out constant monitoring activities on the infrastructure that today consists of a block producer and two relays geographically distributed.

Protecting the stake measures
We protect the stake is reached with a large amount of safety elements. First of all the system has a perimetral firewall and we protect each server singularly with its own software firewall and other specific hardening techniques.
Our IT operators have equipped the infrastructure with backup and maintenance plan and we have fine-tuned the servers with solid controls of reachability and operability; last but not least, we have defined periodic copies (snapshots) for quick recovery.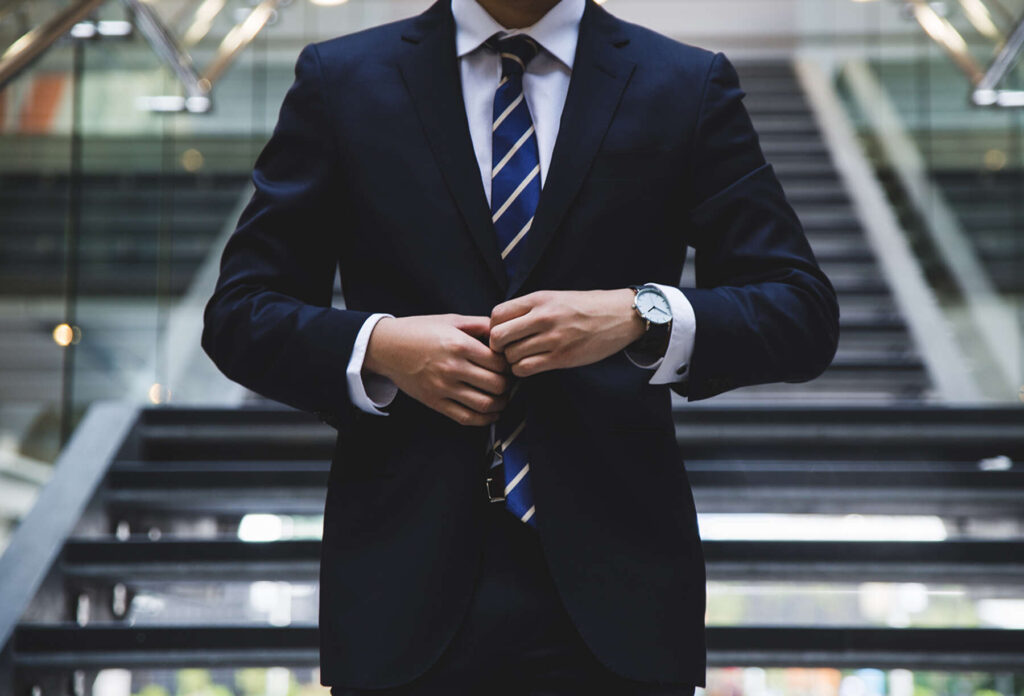 Protecting the stake: infrastructure and security
Topology and Infrastructure
A Cardano block producer node and two relay nodes actually are the Poolnet network. The relay nodes are on different servers hosted by datacenters located in Germany and Italy.
Block producer node is isolated and managed in Vultr and Contabo datacenters in Germany and in the Netherlands. What about relays: the first relay node and his ghost are in Vultr and Contabo datacenter in Germany, the second relay node is the Revolutionary Hosting datacenters in Italy. Thanks to these infrastructure topology we guarantee a top uptime on an annual basis (99.98% SLA).
Read about a recent improvement to the infrastructure in our blog post here
Geographical distribution allows us to add an additional level of availability.
Our site https://poolnet.io webserver is on a separate cloud service with no relationships with the pool stake infrastructure.
Security policies for Protecting the stake
The control and alert system employs Grafana and its agent and services, but we don't grant additional port access for incoming communications, that consequently we have limited strictly to the essential.
Grafana dashboards are public and can be inspected by everyone.
Each server has unlimited outgoing and incoming traffic and a connection speed between 200 Mbit/s and 1 Gbit/s. In reality this is equal to unlimited traffic for 99.98%.
The Poolnet chooses datacenters that provides managed conditions with all our servers provided with a DDoS Protection by default.

Protecting the stake: Grafana dashboard
Relay 1 and Relay 2 stake pool dashboards
Folllowing you can observe the behaviour of relays in terms of reachability from a large set of points in the world. So, feel free to open the dashboards and observe the control panels on your own. It' s really interesting, isn't it?.
Grafana Relay 1 dashboard Grafana Relay 2 dashboard
More on Future and Protection of the stake
Investiments
In the near future, we plan to extend the infrastructure by addressing investments at a sustainable pace, because we believe that the most important thing is to face a long stay and a return to investment that is truly affordable.
We intend to inform our community when we have reached the point of parity, as this will mean that we could stay longer and more safely in the Cardano network. We currently (early 2022) have a two-year resilience plan in mind.

Technical Account Management
Moreover, someone protecting the stake watch 24/7 and he's, she's not a bot.
Our operators can intervene both on the basis of the control system as they are alerted and on the basis of periodic observations of the core vital parameters of the systems and services.
Do not forget that we are passionate about our work and therefore we want to make a good impression but, moreover, we are professionals and we do not like to be mistaken for improvisers.
Simple contact
Location
Italy and German datacenters