The Poolnet staff decided to extend the infrastructure by transferring the Block Producer to a high availability and high SLA datacenter. Relays have also been enhanced by replacing servers with others with dedicated resources.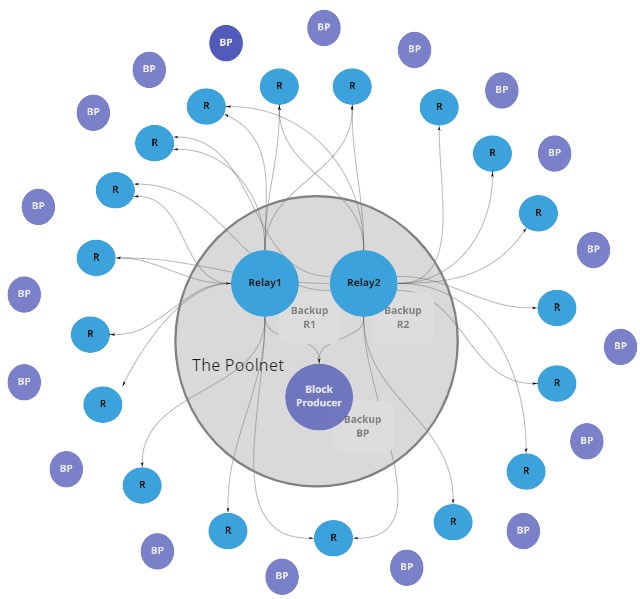 The decision stems from the awareness of making the presence of our Stake Pool Operator in the Cardano network more robust and reliable. We believe it is important to make our work credible, to give security to our future delegators and to retain the current ones.
Furthermore, each of the 2 Relay currently has a backup machine ready to replace them in case of unavailability.
More and more we are "always on"